Request an Information Package Below
Much like you, we're all about simplicity when it comes to finding service prices online. Sadly, in the realm of Property Management, pricing can be as mysterious as a magician's disappearing act.
The silver lining is that you can request our information package, and in just 1 business day, we'll have all the pricing and details neatly wrapped up for you. No more pricing riddles – we're here to make it as clear as day!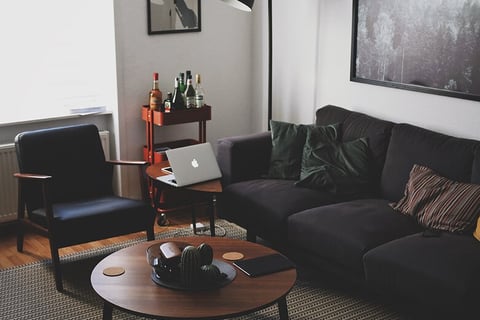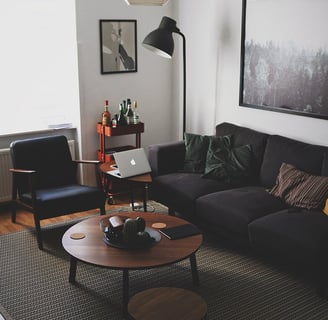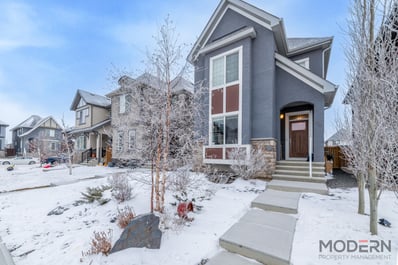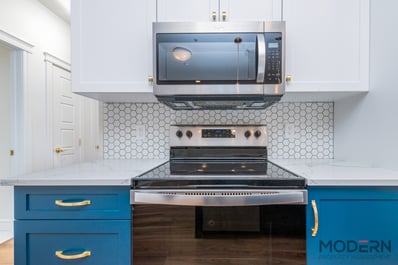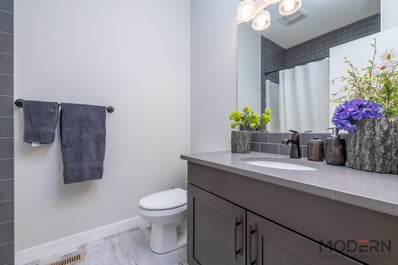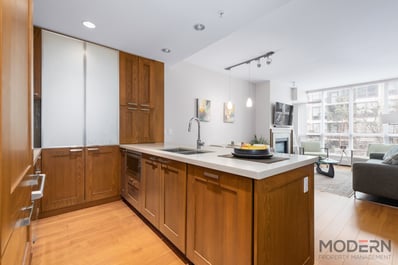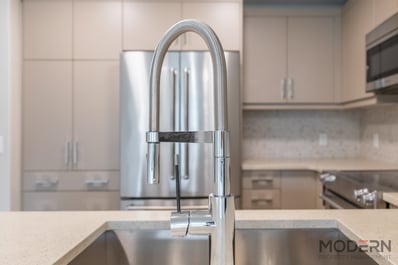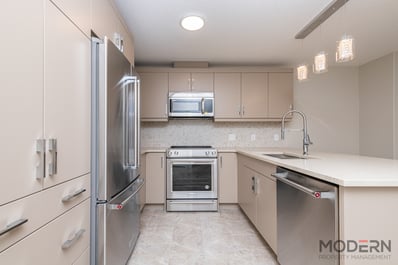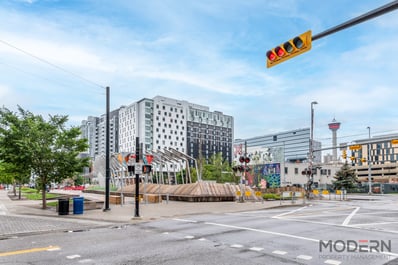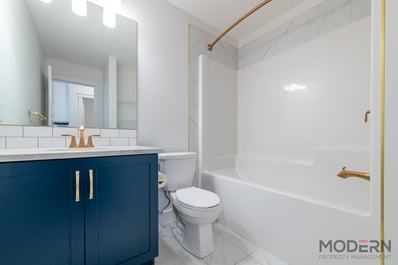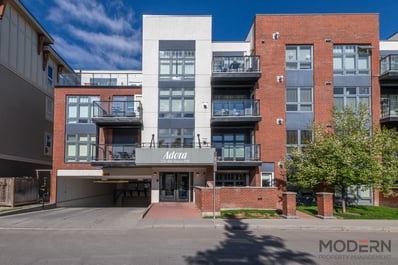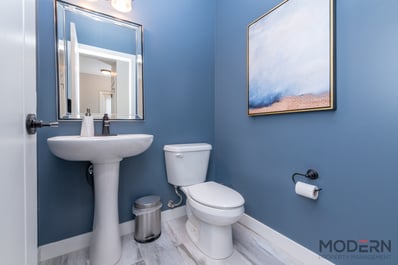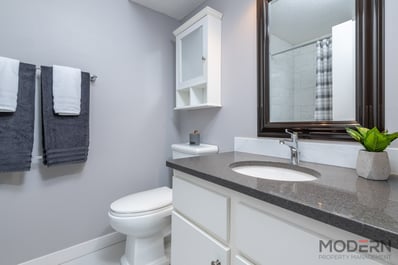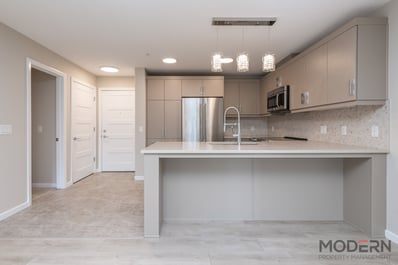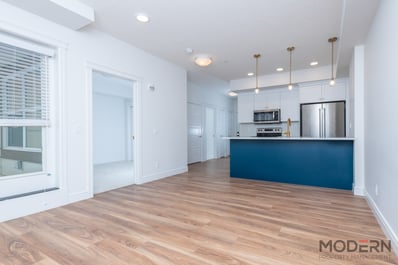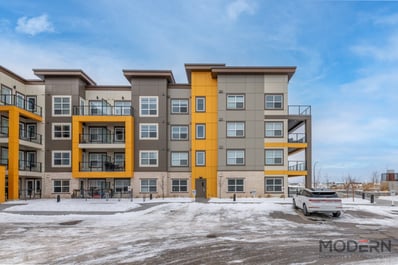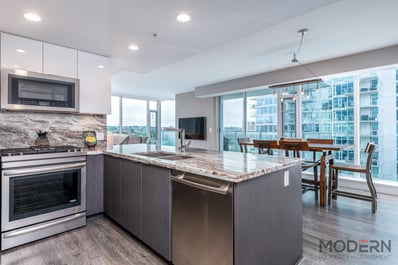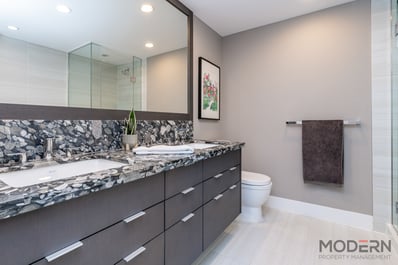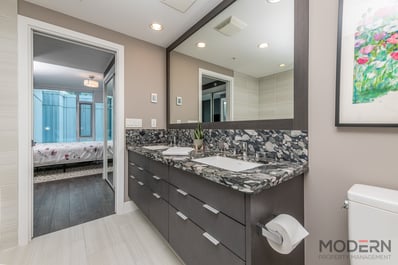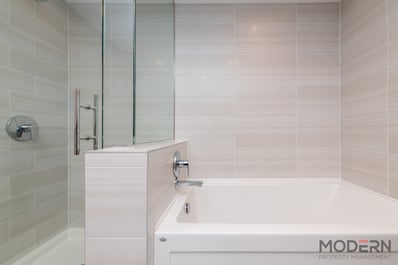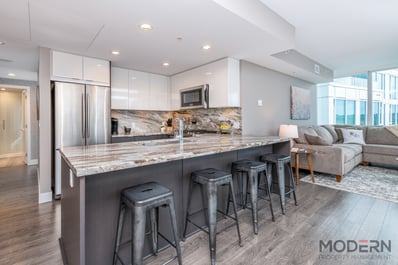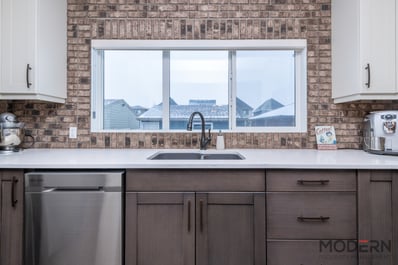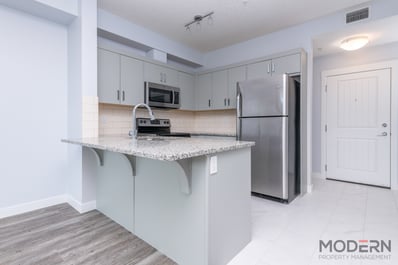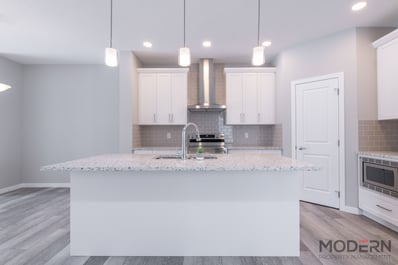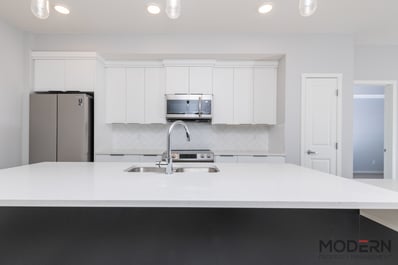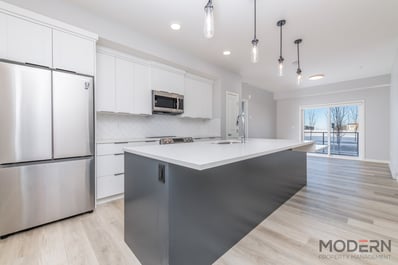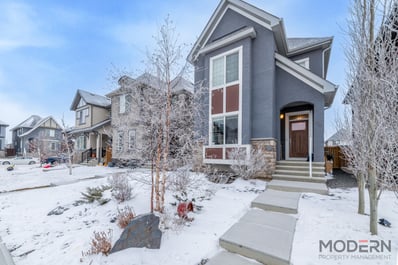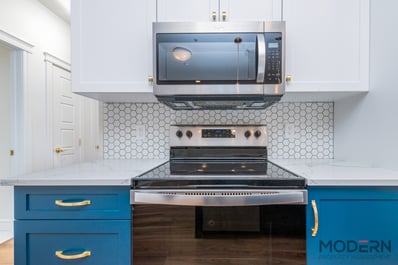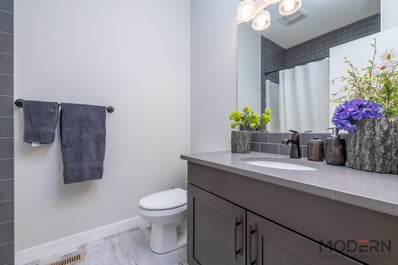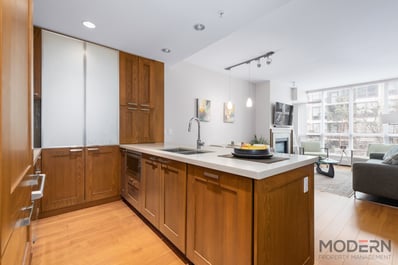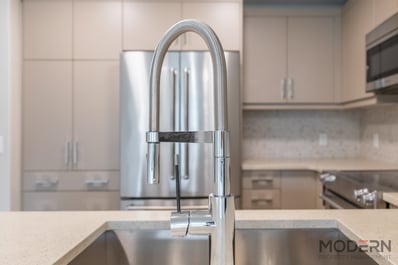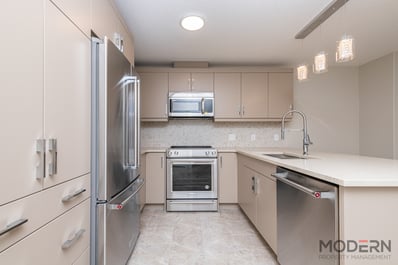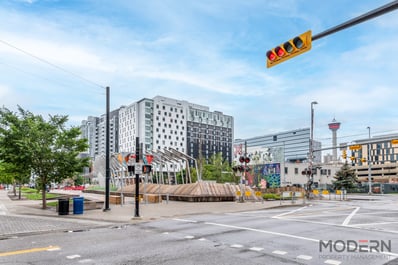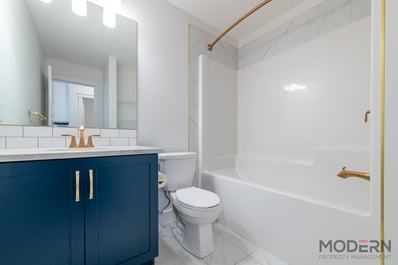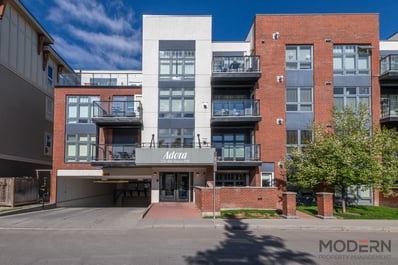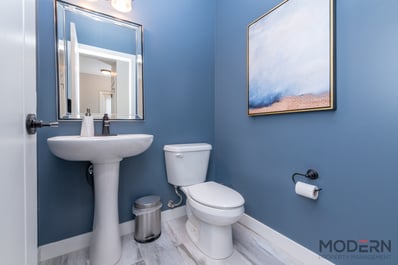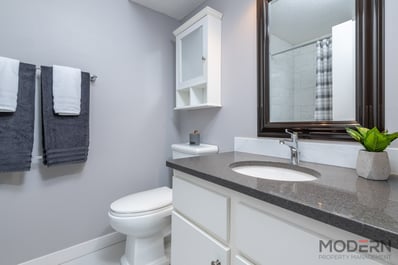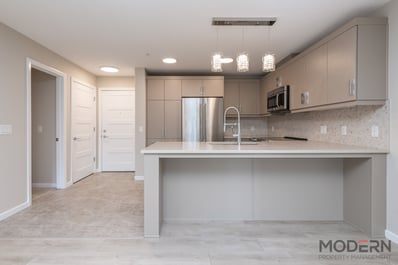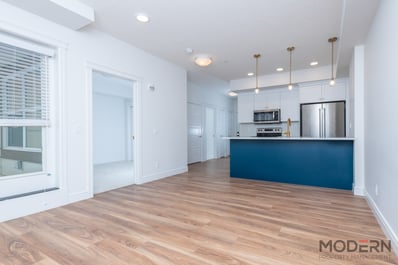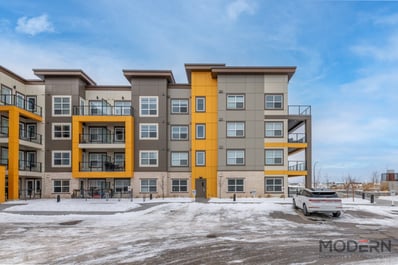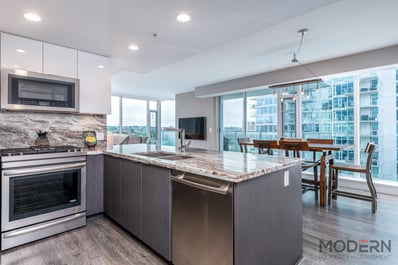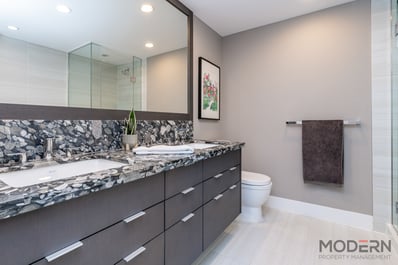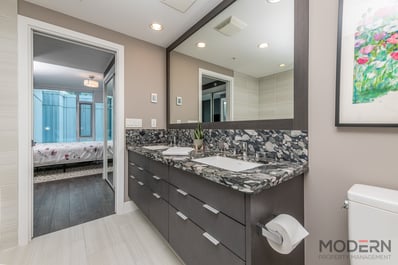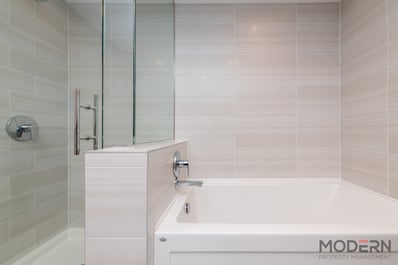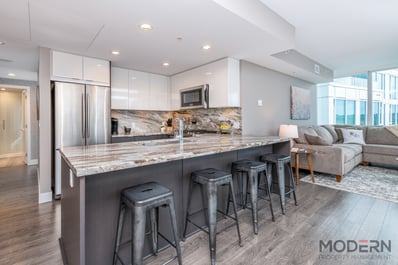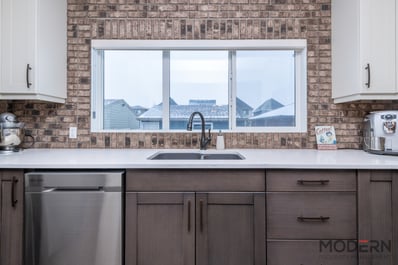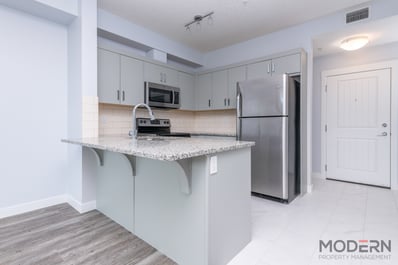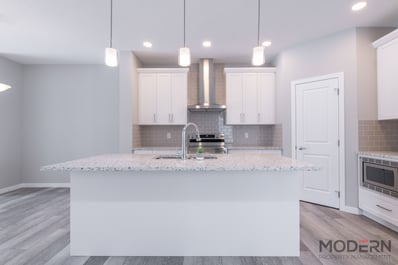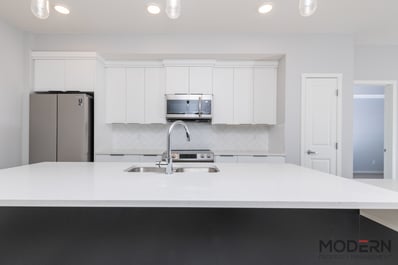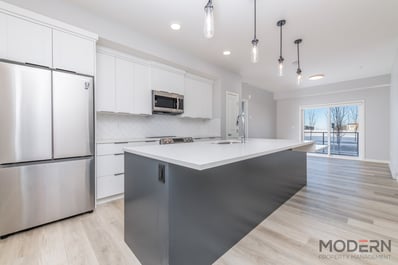 We're absolutely thrilled about the chance to work with you and demonstrate that you've made a top-notch decision in bringing Modern Property Management on board as so many already have. Get ready for a collaboration so great, even your morning coffee will be jealous!