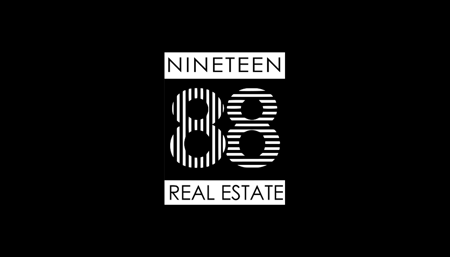 Please proceed by entering your email and the address for the property requiring our services. Expect a swift delivery of a secure online sign-up link via email. We're as consistent as the sunrise, offering this service seven days a week.



Once you've polished off the form, our diligent Client Success Manager will touch base to ensure all the T's are crossed and I's dotted. Following that, you'll find a management agreement in your inbox, primed for your electronic signature.



Upon sealing the deal with the management agreement, our Property Manager will step into the spotlight. They'll discuss key collection instructions and team up with you to nail down market rates and rental details.



With keys in hand, we jump into action like a caffeine-charged squirrel. Expect professional photography, top-tier marketing, and the whole nine yards of tenant screening for your property.



And when we've got an eager tenant, your Property Manager will sound the trumpet. We're all about transparency, making sure you're in the know about the tenant we would like to place.