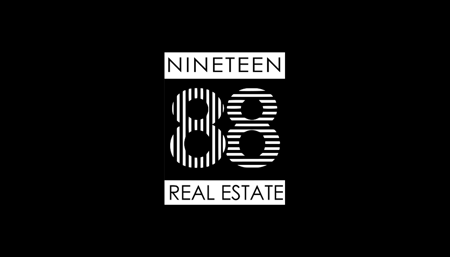 Owner & Tenant Portal Login
As a Owner or Tenant of Modern Property Management, you will have access to what is widely regarded as one of the top property management softwares in North America. Follow your link below to login. If by chance you have misplaced your login information, we have many solutions for you. You can use the forgot password button or you can reach out to your specific Property Manager 7 days a week or you can call Tenant Support at 403-763-2889 or Client Support 403-763-2888 during regular business hours.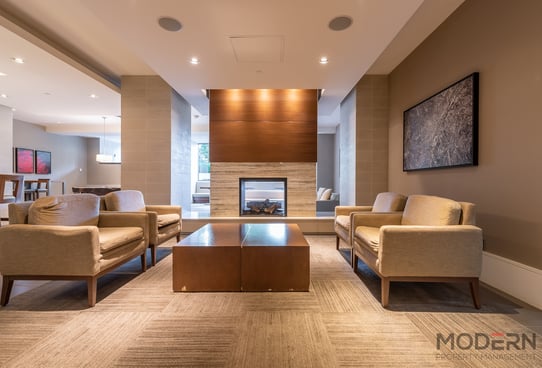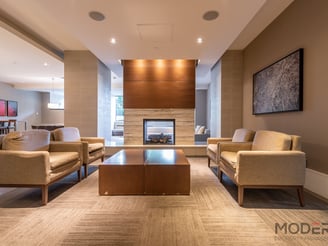 Tenant Portal Login
The tenant portal is your home for everything relating to your lease. As a tenant with Modern Property Management we make it easy to submit any maintenance or repair requests, access your lease documents, make payments and receive communication or building notices.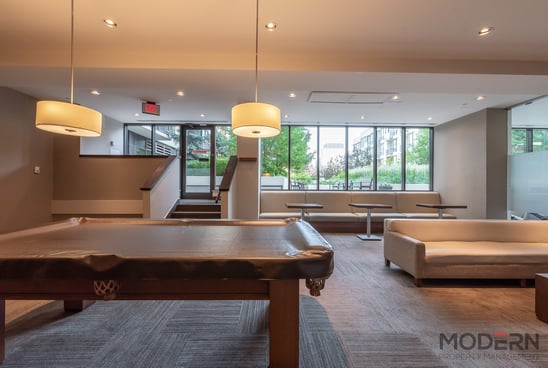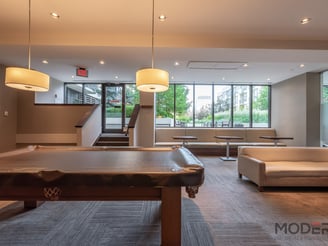 Owner Portal Login

The owner portal will give you access to financial statements, reports, lease documents and requests. Whether you are looking for specific documents for tax purposes, need a copy of your lease for financing or have a request for us, the owner portal will be your best friend!